Olet arvokas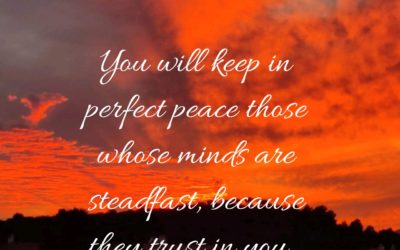 Sometimes we think our hearts are at peace, but if we get bad news about ourselves or our loved ones' health, or we experience difficult finances or tough work situations, we find our hearts panic. Even reading about today's current world situations might...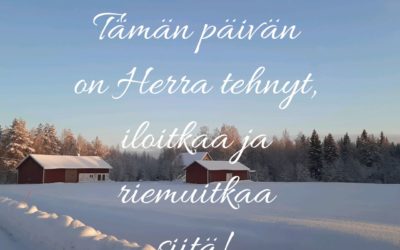 Tämän päivän on Herra tehnyt, iloitkaa ja riemuitkaa siitä!Psalmit 118:24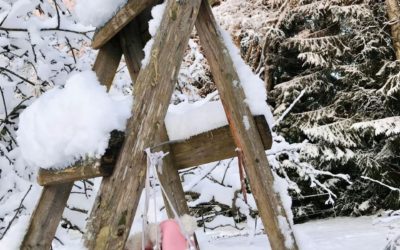 As we leave 2021 and enter 2022, it is good to look back, to give thanks to Father God for keeping us, and to take note of what we would like to improve in the coming year. The past two years have presented many challenges regarding living with this...