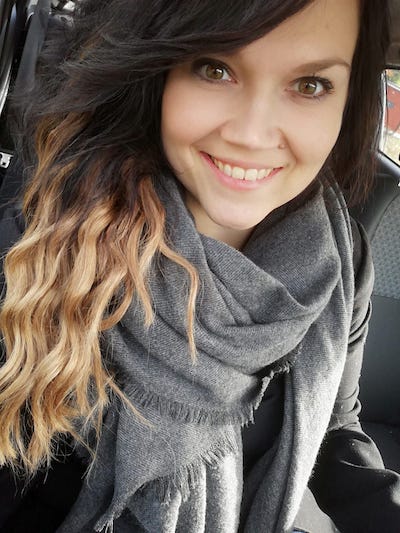 Donne Europee
Dear sister!
Welcome to our international page. We appreciate you!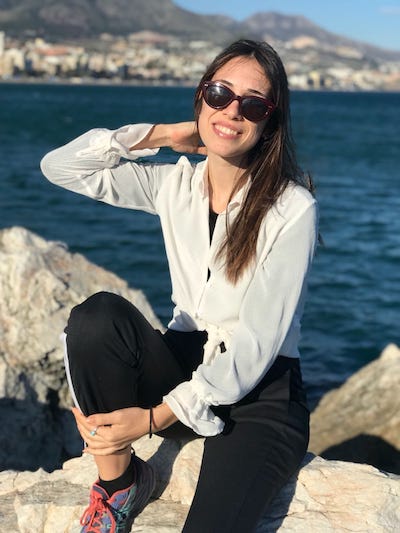 Donne Europee
Querida amiga!
Bienvenida a nuestra página internacional denominada "Tú eres valiosa"!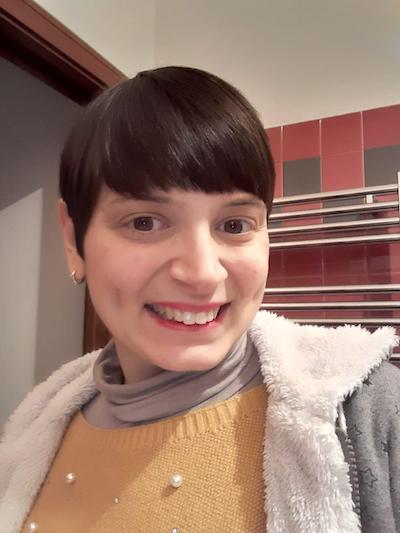 Donne Europee
Cara sorella!
Benvenuta alla nostra pagina internazionale "Sei di valore"!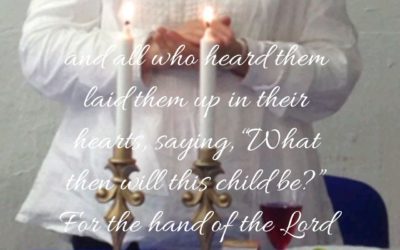 John was a miracle baby who was gifted to the old couple Zachariah and Elizabeth, as we discussed last week. The coming of John into their lives was indeed a great gift and favour from God, lifting their ordeal of being barren. "John" means "God's gift." John...
lue lisää