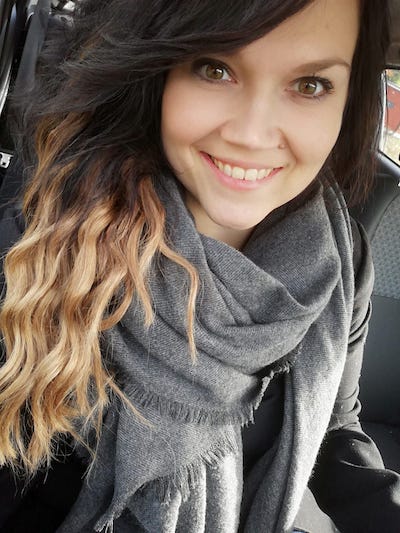 Donne Europee
Dear sister!
Welcome to our international page. We appreciate you!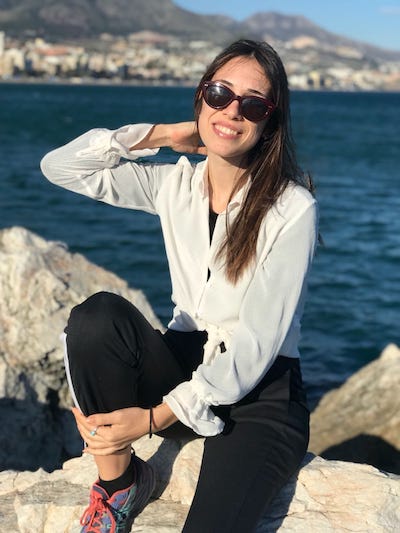 Donne Europee
Querida amiga!
Bienvenida a nuestra página internacional denominada "Tú eres valiosa"!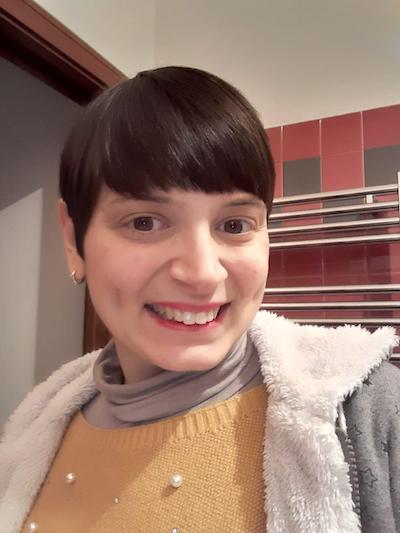 Donne Europee
Cara sorella!
Benvenuta alla nostra pagina internazionale "Sei di valore"!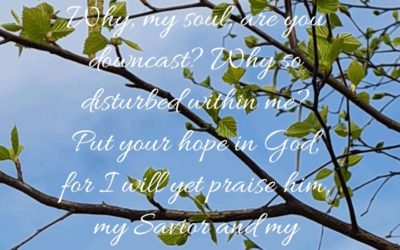 What is hope? Hope is a strong eagerness, a feeling of expectation and desire, and a keen anticipation for a particular thing to happen. What are YOU hoping for? Isaiah 40:31 assures us that "those who HOPE in the Lord will RENEW their strength." Job, during...
lue lisää