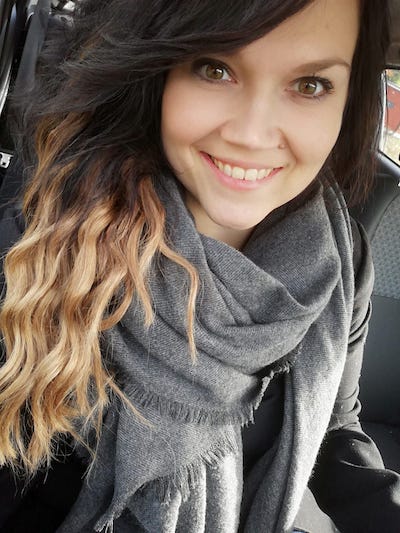 Donne Europee
Dear sister!
Welcome to our international page. We appreciate you!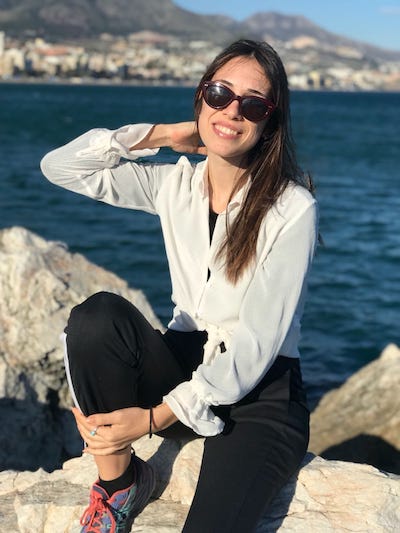 Donne Europee
Querida amiga!
Bienvenida a nuestra página internacional denominada "Tú eres valiosa"!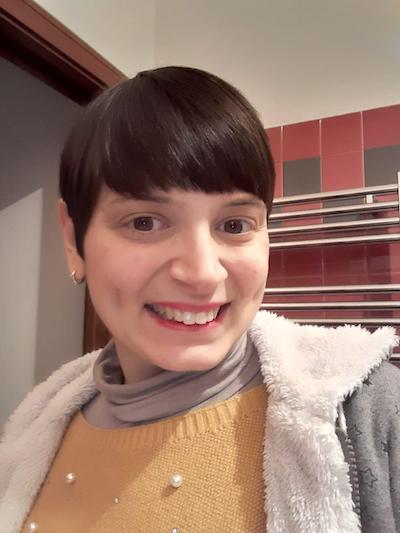 Donne Europee
Cara sorella!
Benvenuta alla nostra pagina internazionale "Sei di valore"!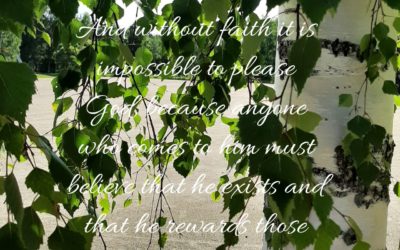 Heb. 11:6 says, "And without faith it is impossible to please God, because anyone who comes to Him must believe that He exists and that He rewards those who earnestly seek him." Faith is rooted in a Saviour who triumphed over death! In James 2:14 – 17 we read,...
lue lisää