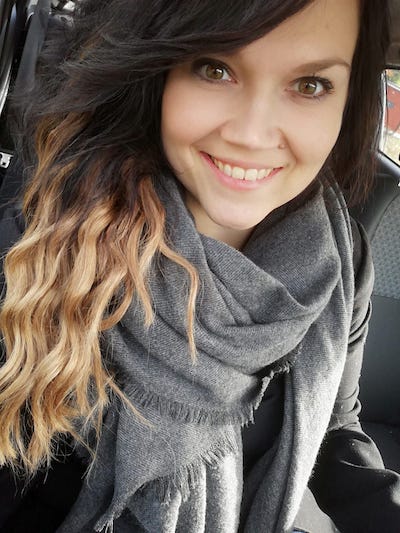 Donne Europee
Dear sister!
Welcome to our international page. We appreciate you!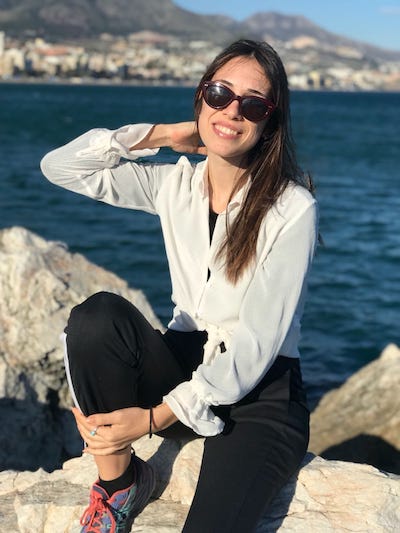 Donne Europee
Querida amiga!
Bienvenida a nuestra página internacional denominada "Tú eres valiosa"!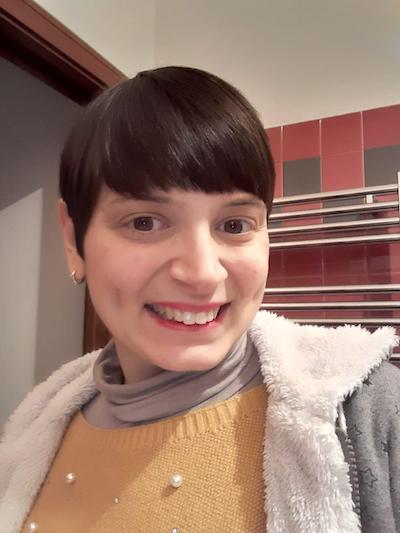 Donne Europee
Cara sorella!
Benvenuta alla nostra pagina internazionale "Sei di valore"!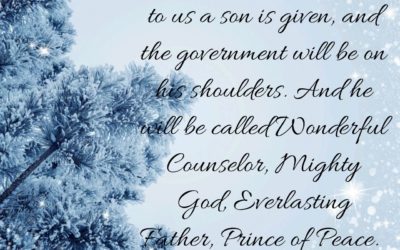 As we approach Christmas, 2022, I have been led to use an ancient prophecy which is not only used often for Christmas celebrations, remembering the birth of our Lord and Saviour Jesus Christ, but it also has greater significance for the future and Eternity. We...
lue lisää