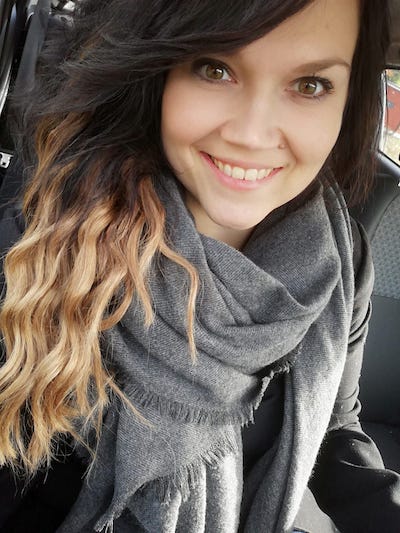 Donne Europee
Dear sister!
Welcome to our international page. We appreciate you!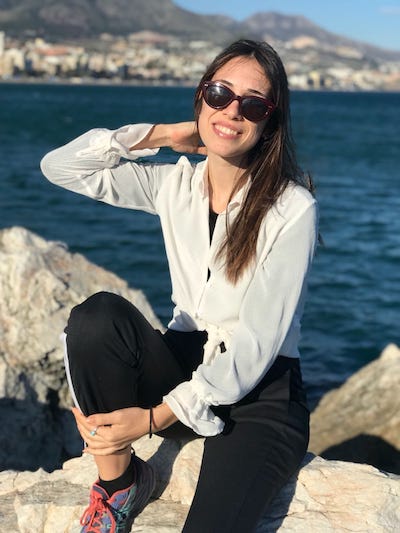 Donne Europee
Querida amiga!
Bienvenida a nuestra página internacional denominada "Tú eres valiosa"!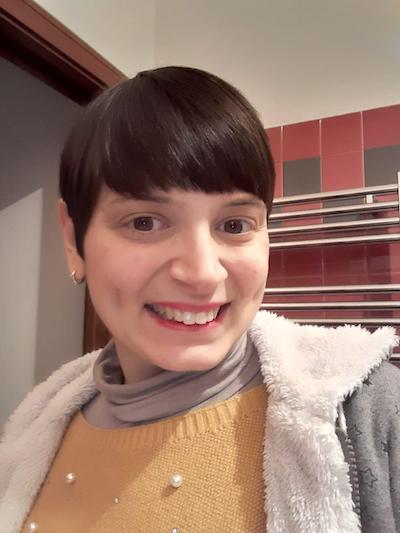 Donne Europee
Cara sorella!
Benvenuta alla nostra pagina internazionale "Sei di valore"!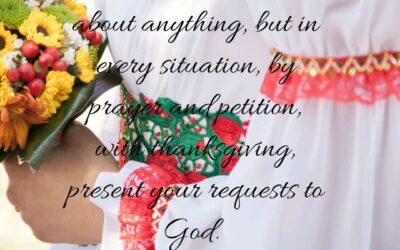 When facing any season of life, it is important to think biblically. Charles Spurgeon wrote, "The seasons change, and you change, but the Lord abides evermore the same, and the streams of His love are as deep, as broad and as full as ever." How blessed we are...
lue lisää