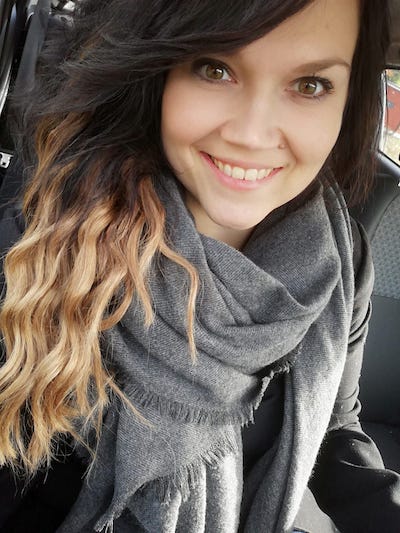 Donne Europee
Dear sister!
Welcome to our international page. We appreciate you!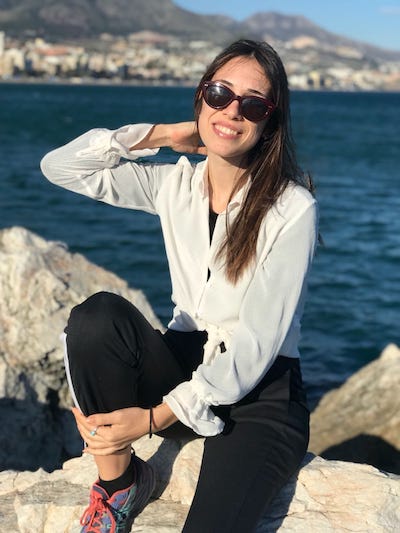 Donne Europee
Querida amiga!
Bienvenida a nuestra página internacional denominada "Tú eres valiosa"!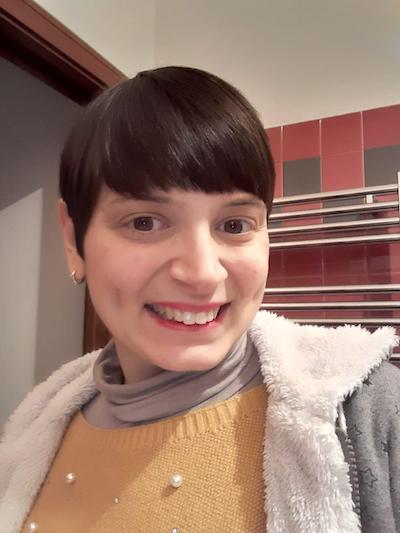 Donne Europee
Cara sorella!
Benvenuta alla nostra pagina internazionale "Sei di valore"!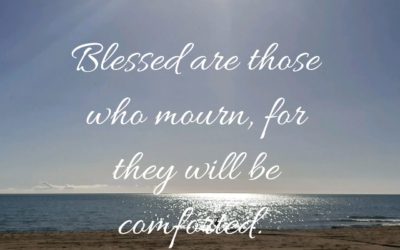 Part 3 – Blessed/Happy are those who MOURN Matt. 5:4- "Blessed are those who mourn, for they shall be comforted". Questions: Is your heart heavy and laden with burdens? Are you mourning over the loss of something or someone? Do you allow God's Spirit to help you mourn...
lue lisää