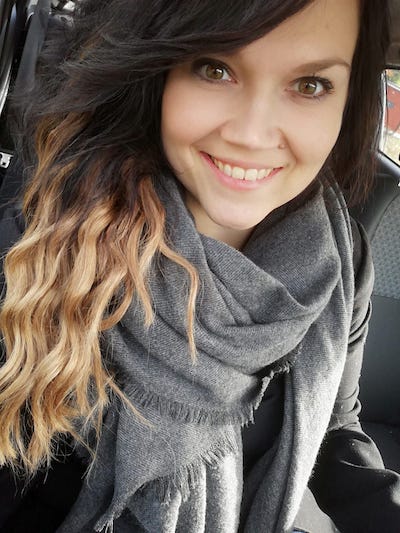 Donne Europee
Dear sister!
Welcome to our international page. We appreciate you!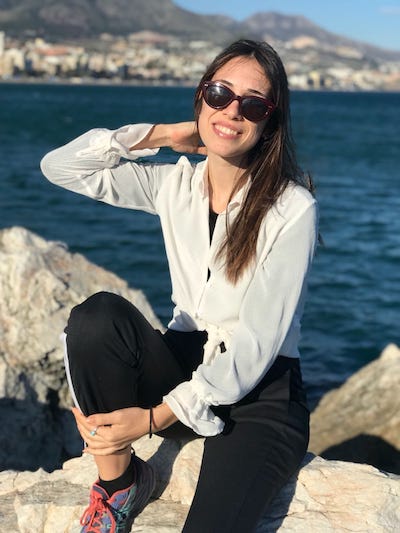 Donne Europee
Querida amiga!
Bienvenida a nuestra página internacional denominada "Tú eres valiosa"!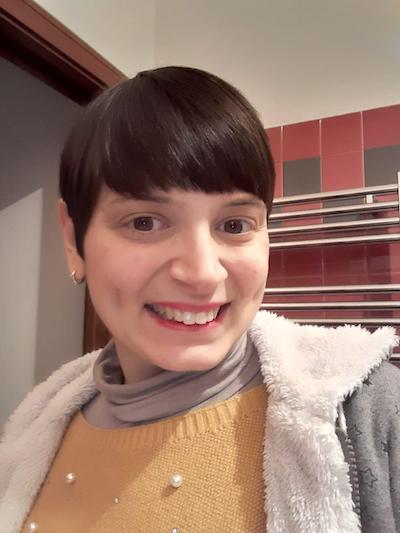 Donne Europee
Cara sorella!
Benvenuta alla nostra pagina internazionale "Sei di valore"!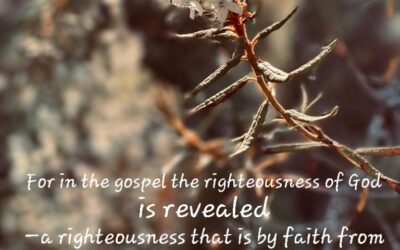 What does Righteousness mean? It means being upright, honest, blameless, moral, just... The righteousness of God is the divine attribute that describes God as acting in a way that is consistent with his own character. God is perfectly righteous in the qualified...
lue lisää