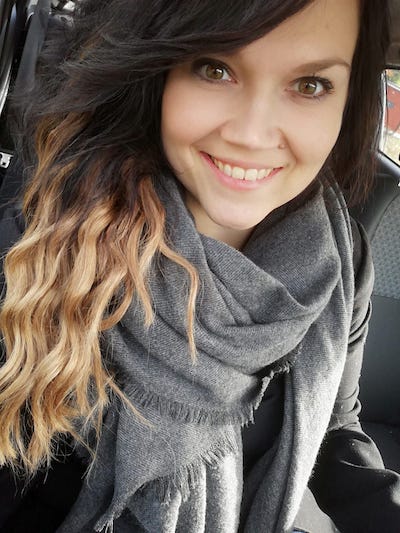 Donne Europee
Dear sister!
Welcome to our international page. We appreciate you!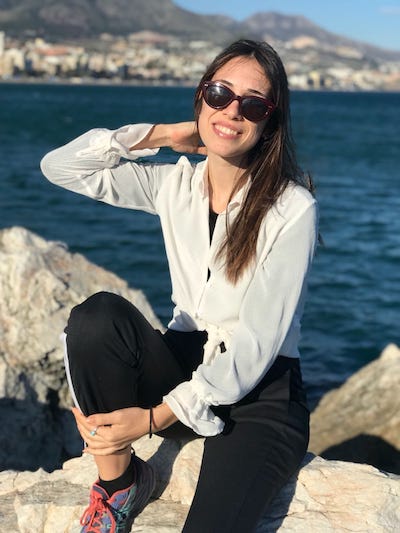 Donne Europee
Querida amiga!
Bienvenida a nuestra página internacional denominada "Tú eres valiosa"!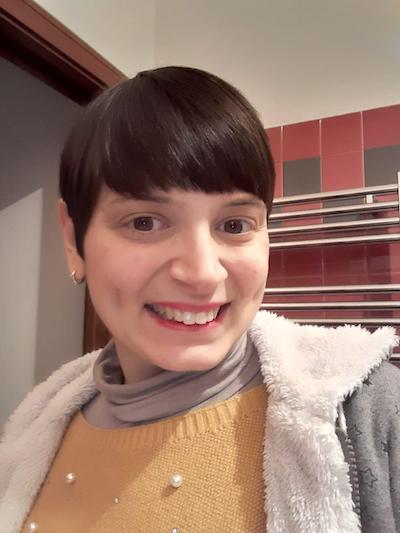 Donne Europee
Cara sorella!
Benvenuta alla nostra pagina internazionale "Sei di valore"!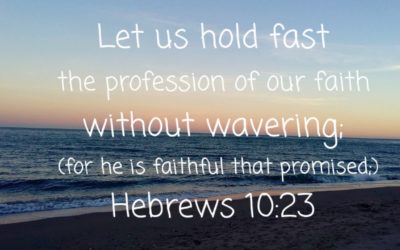 In Genesis 37, we read an early account of human trafficking in the life of Joseph, who was sold into slavery by his brothers. In Egypt, Joseph was a slave to Potiphar, and thrown into prison when his wife lied about Joseph rejecting her temptations. But even in the...
lue lisää