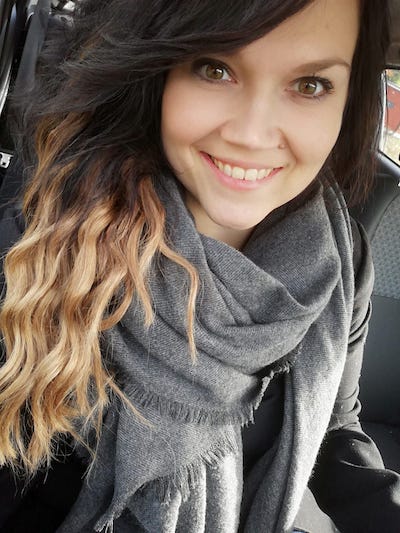 Donne Europee
Dear sister!
Welcome to our international page. We appreciate you!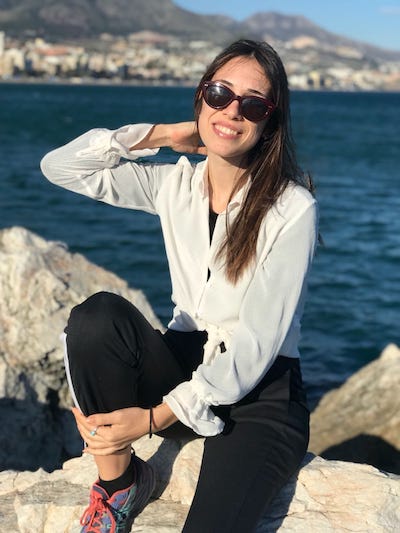 Donne Europee
Querida amiga!
Bienvenida a nuestra página internacional denominada "Tú eres valiosa"!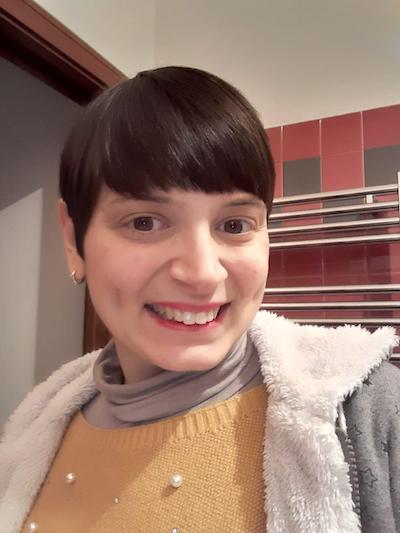 Donne Europee
Cara sorella!
Benvenuta alla nostra pagina internazionale "Sei di valore"!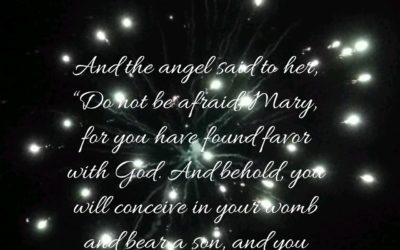 As we approach Christmas, it seems fitting and good that we examine the lives of the characters who were so deeply involved around the Christmas story. We'll commence with Mary who was the only person present at Jesus' birth in a very humble place, as well as being...
lue lisää