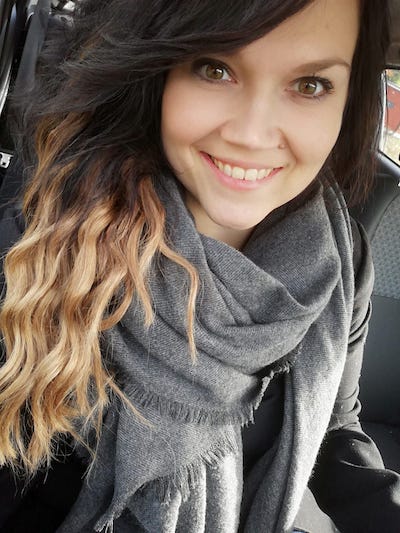 Donne Europee
Dear sister!
Welcome to our international page. We appreciate you!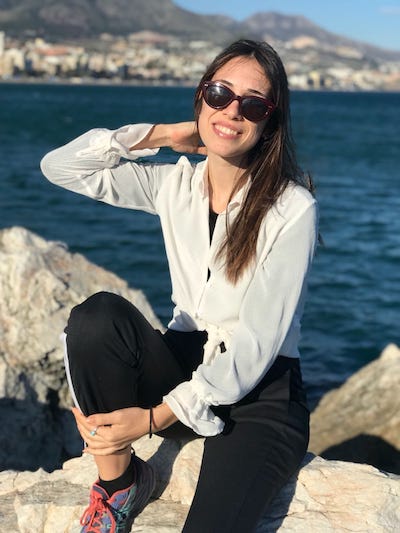 Donne Europee
Querida amiga!
Bienvenida a nuestra página internacional denominada "Tú eres valiosa"!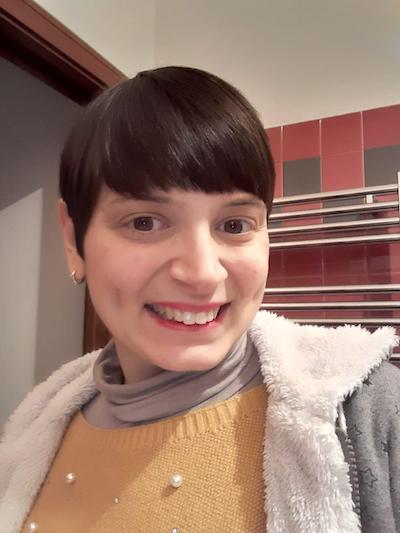 Donne Europee
Cara sorella!
Benvenuta alla nostra pagina internazionale "Sei di valore"!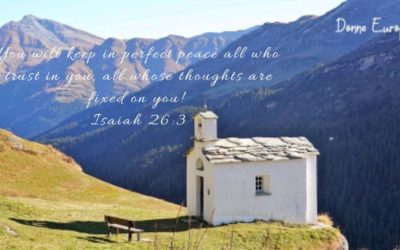 The Amplified Bible states Isaiah 26:3, 4 like this, "You will keep in PERFECT AND CONSTANT PEACE the one whose mind is steadfast, that is, committed and focused on You, because he trusts and takes refuge in You [with hope and expectation.] Trust confidently in...
lue lisää