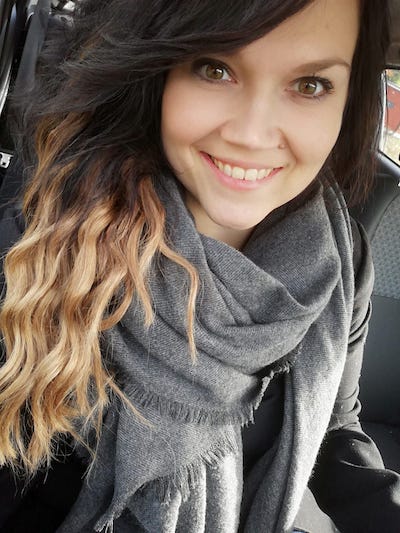 Donne Europee
Dear sister!
Welcome to our international page. We appreciate you!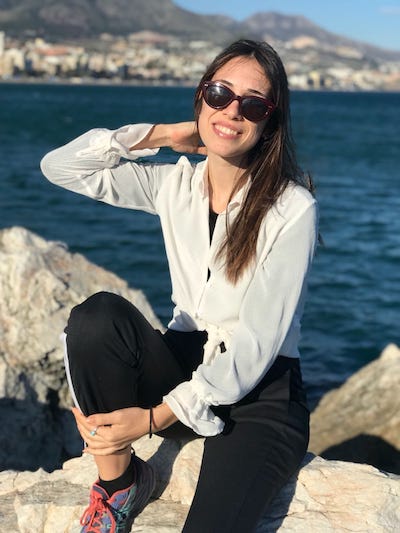 Donne Europee
Querida amiga!
Bienvenida a nuestra página internacional denominada "Tú eres valiosa"!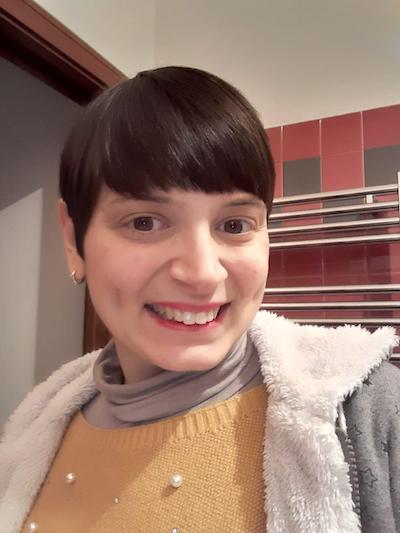 Donne Europee
Cara sorella!
Benvenuta alla nostra pagina internazionale "Sei di valore"!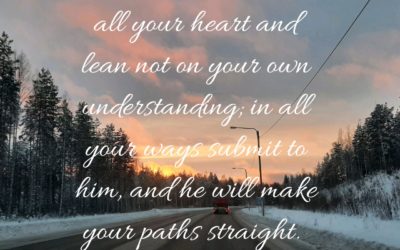 What difficulties are you facing right now? Do you sometimes feel as if the way [path] you are travelling on currently is almost impossible to be on? There is a song we often sing in English – "He will make a way where there seems to be no way – that's what the...
lue lisää